Strut Commander
Made in the U.S.A by Hunters for Hunters
 During their break from filming deer and ducks, the Buck Commander production crew could be found in the turkey woods. But what began as a little downtime fun turned into a full-blown passion. With the approval and guidance from Willie Robertson, Strut Commander became a reality. Now Strut Commander offers a variety of calls to fit any turkey hunter's needs.
 The Strut Commander line of calls are inspired by hardcore hunters with one goal in mind — luring a gobbler to its final resting place. The crew incorporates what they learn from their hunts back into these calls, priding themselves on making products that can be used by rookies, weekend warriors and seasoned pros alike. The Strut Commander crew knows that if properly used, the combination of their calls and a steady aim will help you successfully fill your tags and your dinner plates.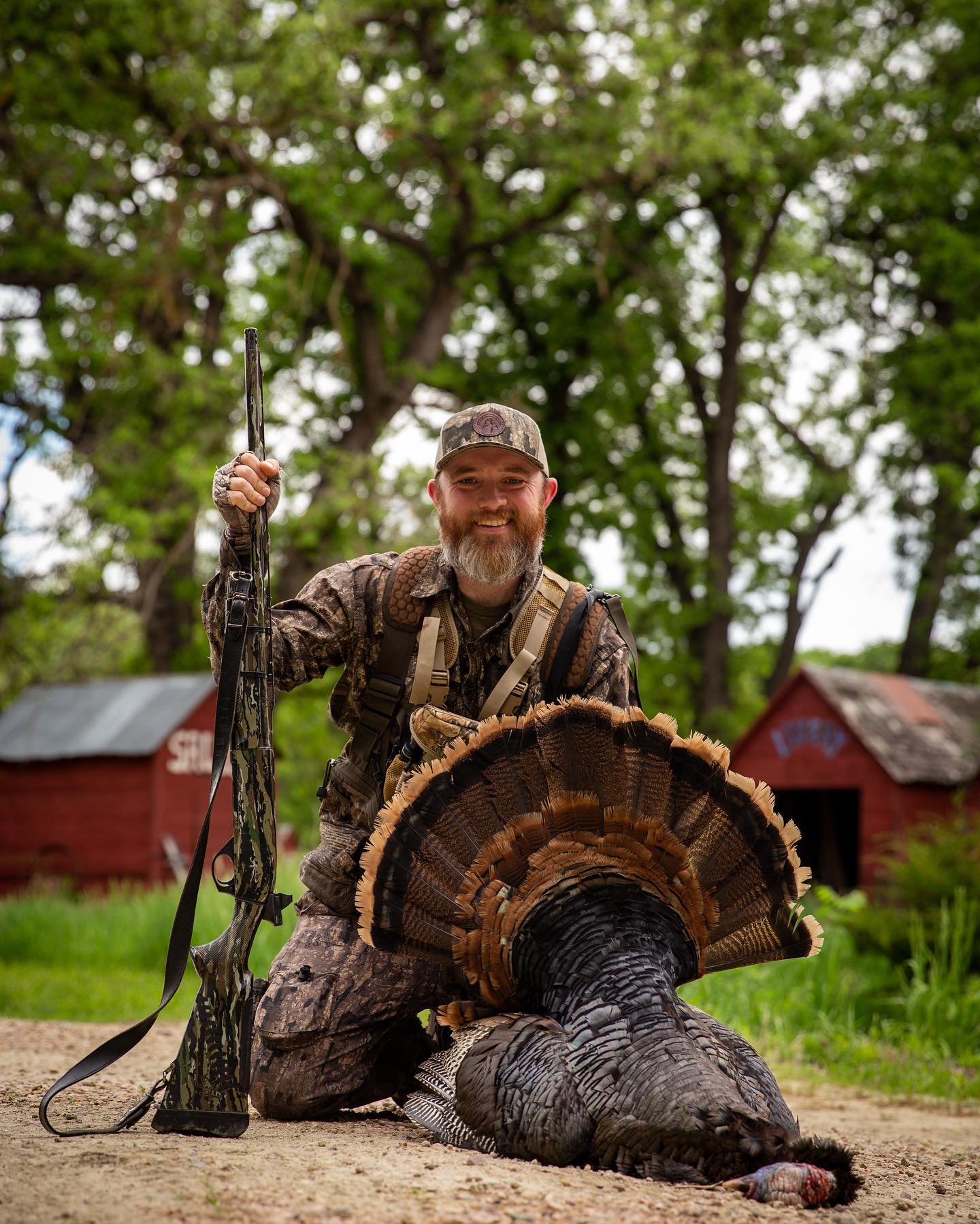 Jordan Summitt
Jordan Summitt started working back in 2006 as a cameraman and producer of the show Buck Commander. He spends the fall behind the lens but in the spring he pursues his passion of chasing turkeys. Jordan has been a turkey hunter for almost a decade now and enjoys the camaraderie of the hunt with friends and family. Jordan says, "Strut Commander has always been something I wanted to see happen, I'm just blessed to be a part of it!".  He is married to his favorite hunting partner, Angila, and has 2 boys – Rhett and Slade.